Our new video for "Avenue A" just had its world premiere on Shindig! Magazine's website, and now here it is for all to see! With accompanying animation from the extraordinary mind of Jim Smith, take a dark journey down a forgotten street, and look out for the gazelle! Featuring cut-out cameos by Dave Fox and Dusty Hayes of the Gavin Guss Group, and vocal harmonies by the mellifluous Jonathan Auer.
Pick up the vinyl release of "On High" at your local record shop, or you can order a copy directly from this website. All vinyl albums come with a unique Mp3 download code, or you can purchase the digital-only version from iTunes.
The reviews are sill coming in:
"…A good old-fashioned 12-track, 32-minute blast of assured pop thrills."
Shindig! Magazine
"Vibrant guitars, a pleasing croon, and crisp production make On High a dulcet, catchy spin."
Seattle Weekly
"The songs are loaded with hooks and infectious melodies, and the catchiness quotient never wanes."
www.vinylunderreview.com
"Gavin Guss returns after his sharp debut and happy to report there isn't a sophomore slump...the brilliant "Will To Fly" with its solid melody and catchy chorus really impressed me."
www.powerpopaholic.com
Meanwhile, we still have some copies of the new single, on pretty coke-bottle green vinyl with a color picture sleeve:
Riga in the Fall
, from the "On High" album. It's out on Fin Records in a limited edition of 500, and includes a non-album B side,
Place in France
.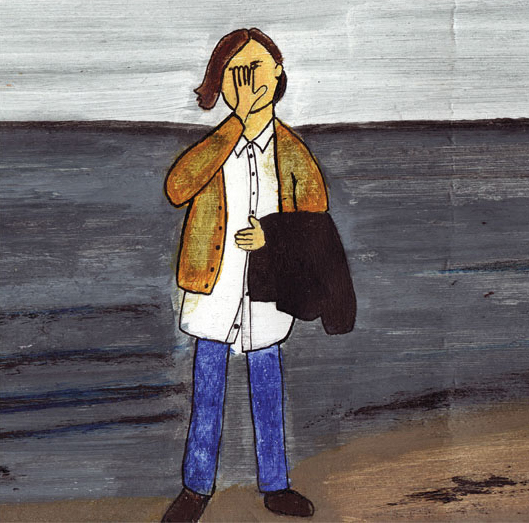 Riga in the Fall 45 - $6.99 (U.S. Shipping):
Riga in the Fall 45 - $6.99 (Int'l. Shipping):
I have a few original, shrink-wrapped CDs from my old band, TubeTop. The album, "Three Minute Hercules", features 12 songs, and still sounds pretty good to my ears.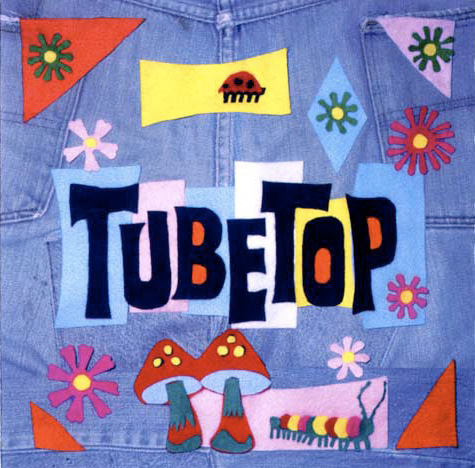 Three Minute Hercules $19.99 (U.S. Shipping):
Three Minute Hercules $19.99 (Int'l. Shipping):